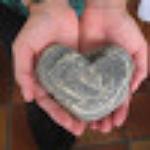 Rachel P
Breathtaking house and magical wedding venue! Casa Magico!
Review of Villa Santa Cruz
Reviewed 3 weeks ago
Our wedding weekend at Villa Santa Cruz was an absolute dream! It was the perfect place for our destination wedding of 85 people and we are thrilled to have Villa Santa Cruz as a place we can always revisit and remember. I hope it never changes!! The house is an extension of Todos Santos, which is truly "pueblo magico" making Villa Santa Cruz truly "casa magico". From the moment you arrive, you are swept away into a unique landscape, with every view mesmerizing in its beauty. The details of the entire compound create so many sensory moments (the sights, sounds (unbelievable), textures, smells). The location is a breathtaking location for a wedding and our guests were in awe, exploring every little nook on the compound (pool, palapa, rooftop fire-pit, hammocks, boardwalk, patio area, beach bonfire, etc.). It was an absolute dream. We hired Jessica as our wedding coordinator, and she was professional, responsive, easy to work with, and accommodating in finding the perfect vendors to work with our vision. She went out of her way to find a vendor who would procure midnight churros (thanks Reyna!) and secured a smoothly operated wedding timeline that allowed us, as bride and groom, to have the best night of our lives! We feel so blessed to have had this experience as VSC, and as newlyweds are glowing from the love surrounding Villa Santa Cruz and everyone who was able to experience it with us.
Thank you Jessica and Matt!!!
We will always return to this place.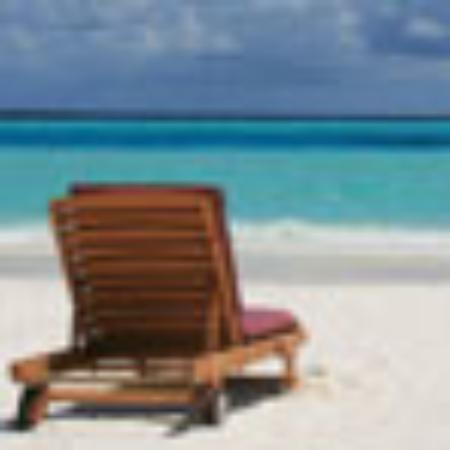 Greg S
Sydney Australia
Best Place EVER
Reviewed 29 November 2017
don't believe a review could do justice to the beauty and ambiance of VSC. My wife and I were looking to do a destination wedding and were recommended Villa Santa Cruz in Todos Santos. Neither of us had been to Todos Santos before but decided to pull the trigger as the pictures looked great and it had all the necessary amenities.
We couldn't have chosen a more perfect place and we have traveled extensively, including a 6 month around the world trip this year. The architecture of the village is spectacular and everything you could ever think of is included. The kitchen is beautiful and perfect for cooking large meals, the roof top is spectacular and has amazing sunset views (not to mention the roof opens up), the pool is perfect, and the ocean is amazing for surfing and swimming (clear blue water). We had a bonfire and enjoyed spending every second outside on the property.
We ended up going on our honeymoon to Mal Pais in Costa Rica, an amazing place in its own right, but found ourselves wishing we had never left VSC. We can't wait to be back and hope to spend many future vacations there.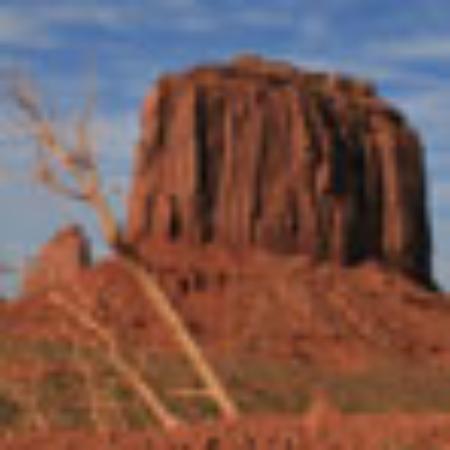 SeeSeaSi
Cardiff-by-the-Sea, California
Most Epic Villa EVER!!!!!!!!!!!
If you are looking for an absolutely perfect Mexican getaway, then look no further than Villa Santa Cruz! I cannot begin to explain the sheer awesomeness of this property and the wonderful family that owns it. My husband and I were fortunate enough to choose this fabulous location for our wedding venue and all we can say is WOW!!!!
Jessica & Matt were so helpful and super responsive whenever we emailed with questions leading up to the wedding day and they made sure that everything was perfect upon our arrival. They worked with our vendors and wedding planners with ease, making the flow of the wedding & event leading up to it so easy.
The design & decor of the Villa gives all the medieval-Mexican vibes you could ever dream of, and the little details are done to perfection. Gas burning lanterns in the foyer?! Yes please. And the resident turtle, Owen, is a bonus along with Jessica & Matt's dogs that stroll around the property from time to time 😉
Each room is expertly designed for maximum comfort & relaxation. They each have their own private balcony and full bathroom! Beds are mega-comfy and let me tell you: being able to wake up and see the ocean from your bed is just about the best thing in the world.
Did I mention the rooftop patio and gas fire pit!?! Hands down best place to watch a sunset over the gorgeous grounds & pool. And the rooftop skylight that opens up to cool down the house is insanely awesome!
The grounds keepers were so friendly and kept the pool and surrounding areas immaculate during our stay. The housekeepers were the sweetest and did a fabulous job of keeping the Villa nice & tidy for us!
Also, it was super convenient that they have another home on the property for rent: Casa Tres Palmas. My family stayed there and my husband's family stayed in the Villa with us and it worked out perfectly!
I could go on & on about this Villa, but truthfully you just have to go experience it for yourself. If you're going to Todos Santos, you simply must stay at Villa Santa Cruz. I've never been anywhere like this in the world and I can't wait to go back!!!!
Thank you Matt & Jessica for everything! 🙂
Room Tip: All rooms are incredible! We stayed in 'Agave' which was the largest and had a view of the ocean and pool 🙂